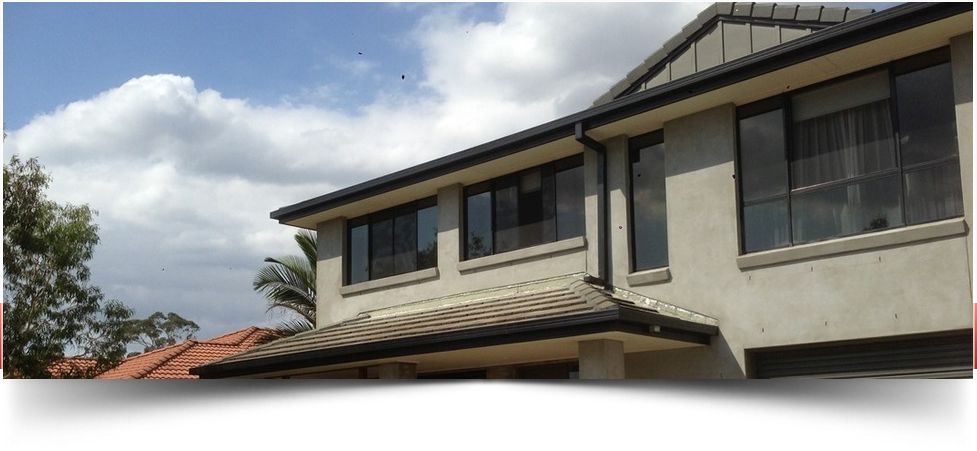 Want your house rendered? MCQ Rendering Brisbane Got It Covered..

Call 0420 849 089

0420 849 089
Rendering Brisbane - FREE QUOTE
rendering brisbane - acrylic rendering brisbane - cement rendering brisbane - white set brisbane - polystyrene rendering

Copyright 2013 - MCQ Rendering - Optimised by www.befoundonline.com.au - rendering brisbane
Cement Rendering
Cement rendering can greatly improve the look of a dated building in a short space of time. This is the most common aspect of Solid Plastering in Brisbane.


Texture Coating
Acrylic rendering is becoming increasingly popular due to its versatility. The options are limitless with lots of different textures that can be tinted to almost any colour. Acrylic texture is extremely durable and is far less likely to crack than cement render, its flexibility is its strength.


Polystyrene Rendering
Polystyrene cladding systems are both economical and eco freindly. The lightweight system provides great insulation. We can render the polystyrene system and can also look after the installation if required.


White set
White Set is the traditional internal plaster. While it is still used on some modern buildings it is mainly used on restoration/renovation works. If you are looking for a solid plasterer to do white set look no further.


Venitian Plaster
Venitian Plaster is a great way to create the ultimate feature wall. It is very popular in resturaunts and cafes.This plaster can mimic polished concrete and can be polished with a wax finish for a great effect.
If you are looking for solid plasterers in brisbane and surrounds dont hesitate to give us a call on 0420 849 089.
Welcome to MCQ Rendering Brisbane

MCQ Rendering has been in the plastering and rendering industry for almost 15 years. Our goal has always been to provide top quality products, craftsmanship and service to our customers.

We specialise in acrylic render and can match or replicate most textured finishes.

With close to 15 year experience in Europe and all over Australia we have mastered many different techniques both traditional and modern.

Delivering a friendly and flexible service at all times, the reputation of MCQ Renderring has grown through the recommendation of many satisfied Customers who appreciate a professional approach, attention to detail and ability to meet deadlines.

At MCQ Rendering Brisbane, we deliver a superior finish at competitive rates!


Below are the list of services that we can help you with: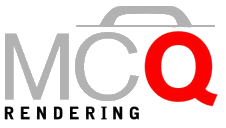 QBCC LIC no 1275500



Click image to view our work.